Plano's Choice for Seniors
The Place Where Seniors Thrive!
Walk inside Wyndham Court of Plano and you'll quickly recognize what separates us from others. Our style, our emphasis – everything we do – revolves around one simple philosophy: Serve our Residents in such a way that they enjoy life with us!
It's that Resident-first perspective that defines our purpose and helps us to see everything we do as an opportunity to make life at our community fun, active and exciting… every day of the week!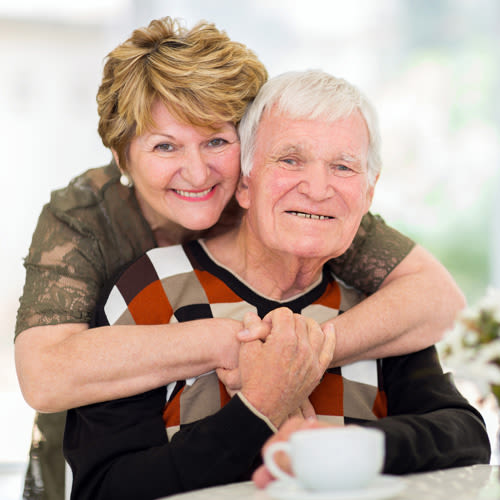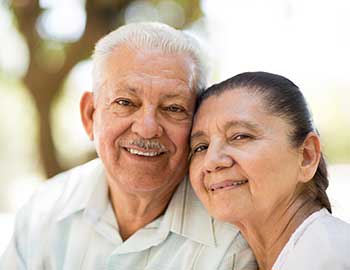 Impeccable Service
Above all else, Wyndham Court of Plano offers its residents and their families a quality of service that comes from years of experience operating senior housing communities. We are proudly staffed with courteous, responsible and compassionate professionals, who are well-trained in their area of expertise. Residents will come to love and enjoy their extended Wyndham Court of Plano family.
Committed to Excellence
Our promise is to provide a level of quality service that will ensure our residents enjoy the lifestyle they so richly deserve. Our satisfaction comes from knowing we've met or exceeded the quality of care residents expect from Wyndham Court of Plano. We value the trust our residents and their families place in us and strive daily to maintain that trust. Wyndham Court of Plano is committed to providing superior service, a friendly, caring staff, and dignified housing to its residents.
We promote an environment that emphasizes a high level of respect for resident privacy and individuality, while experiencing daily life shared with others with a tremendous sense of community.
Exceptional Residential Setting
Peace of Mind
Delightful Staff